2023 Bald Archy Prize winner announced!
In a "shock" move, Australia's tallest poppies were snubbed in the announcement of this year's Bald Archy Prize for caricature portraits.
Find out more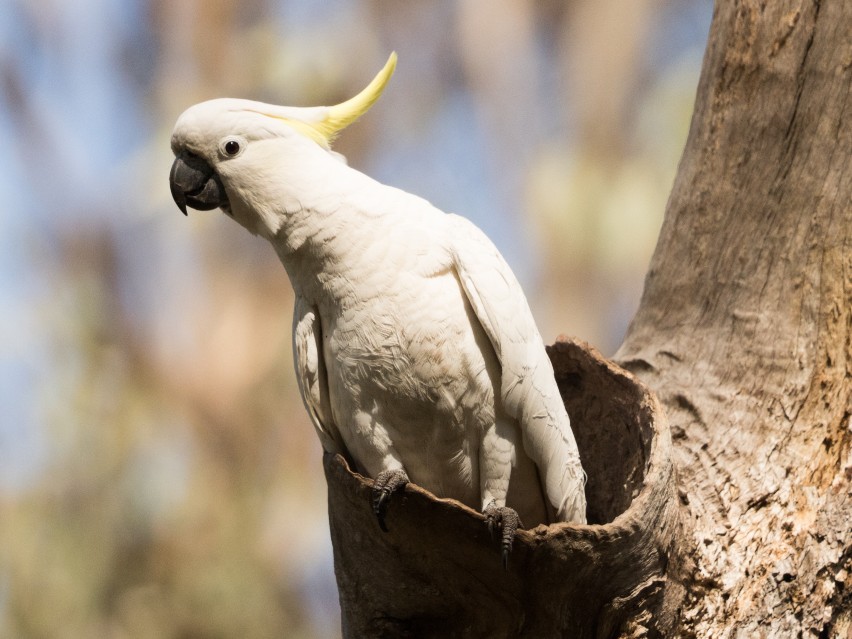 A Message from Maude
As you might have heard, we're back in business. I'm ready to put the art world in a flap again. Pretty much anything flies around here, so it should be fun.
Don't quote us!
"The prize laughs at the lighter side of Art"
- Canberra Times, February 2010
"The most expertly judged art prize in Australia"
- Professor Maude Cockatoo PhD, March 1997
"It's just another circus come to town!"
- Edmund Capon, 1994
"Tapping into the larrikin side of the Australian sense of humour…"
- The Press, Christchurch